Pickle Racing and Blair Mason have a passion for all things bike racing. Blair took up racing in 2008 when he was working for Kawasaki New Zealand. Despite being a more 'mature' racer, Blair has managed some great racing career outcomes and continues to be a champion for Kiwi motor sports. He also has the distinction of holding the position of Chemz Area Manager for Mid and Upper North Island. "Before I started working for Chemz, I used all kinds of aerosols on my bikes and would go through at least 4-5 cans of cheap brake clean product each race meeting. I switched to Chemz Rapid Brake Clean and I would be lucky to use 2 cans a race meeting. It's the best I've used without a doubt"
Pickle Racing uses Rapid Brake Clean, Mx3 Chainlube, MX4 Bike Shine, Grease Eater, Penetrene Multi and Cable Glide.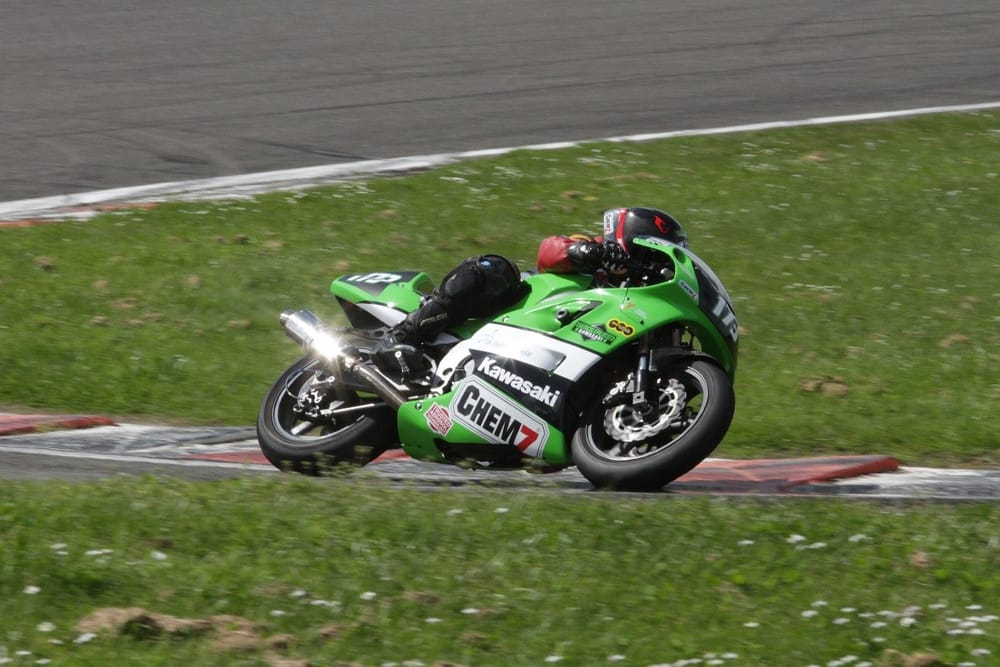 Blair in action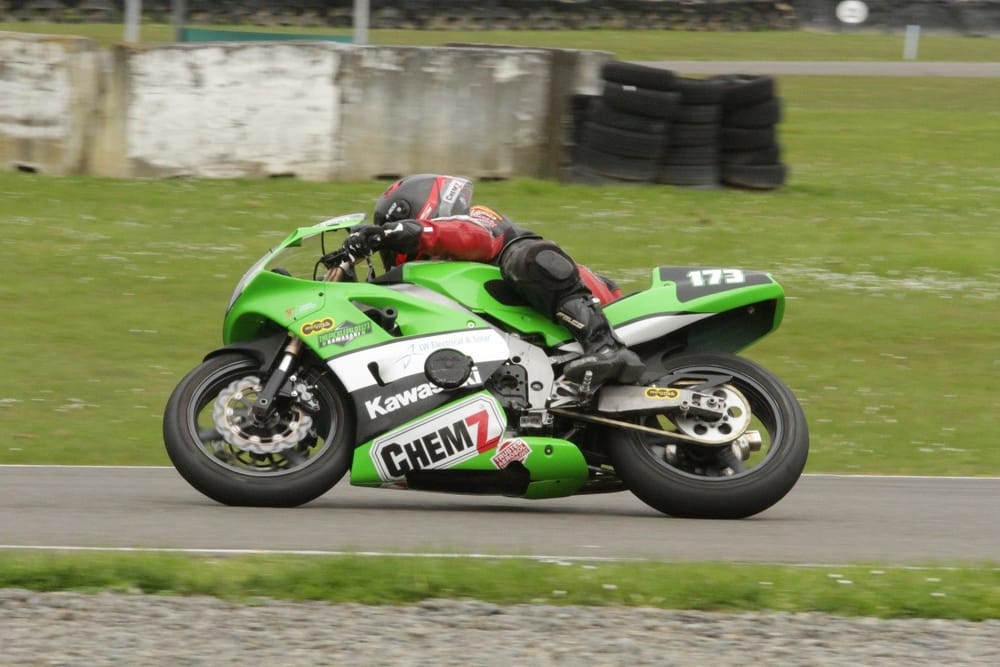 Age is only a number…..