Jamie has been racing sprintcars for over 15 years and has won every major championship at least once. Speedway racing is a particularly challenging sport and safety is absolutely critical. Jamie and his team rely not only on state of the art equipment, but quality products to support that equipment. Chemz is very proud to partner with Jamie as his continues his racing success.
"Thanks Chemz for coming on board again this year. We love using your products throughout the season and use a fair amount of them"
Jamie McDonald Racing uses MX5 Ezy Shine, Rapid Brake Clean, Zap Engine Degreaser and Zinc Black.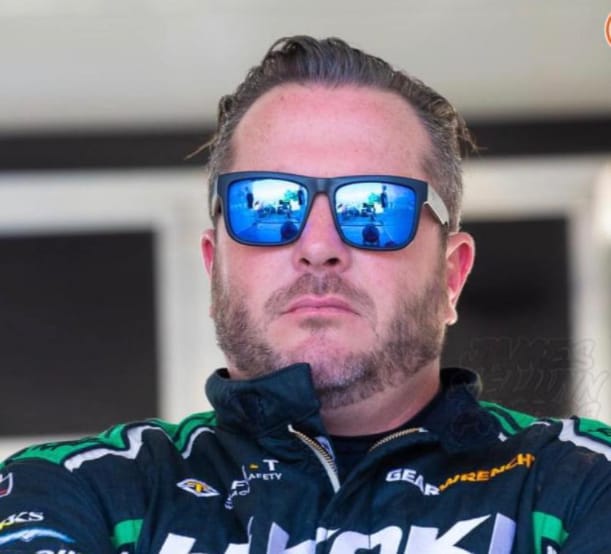 The man himself, contemplating world domination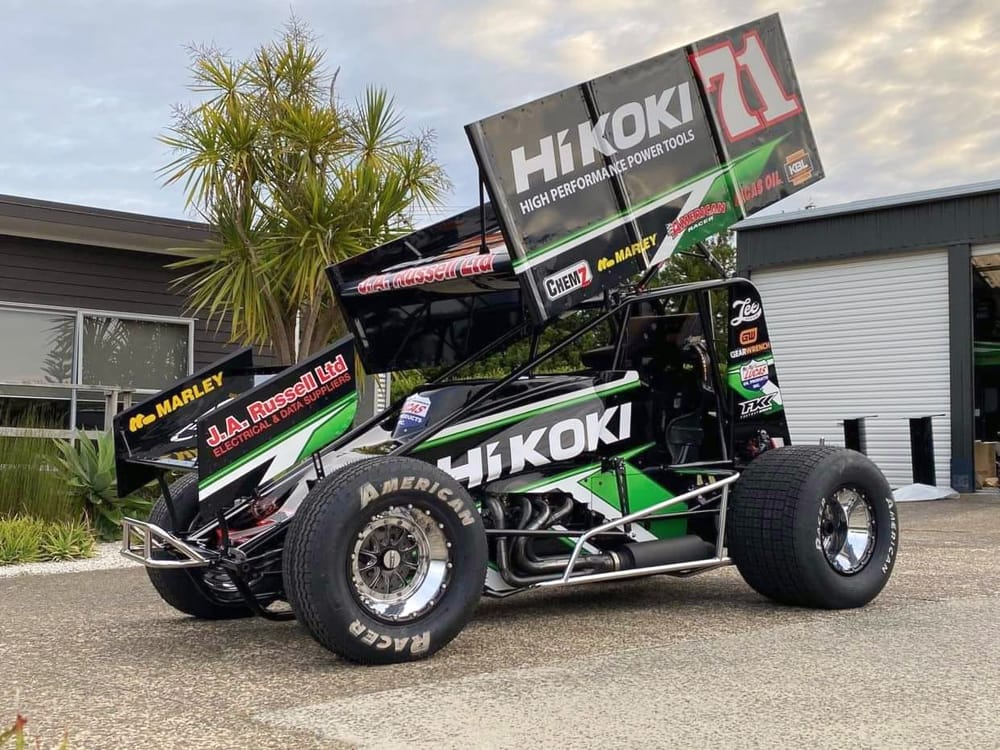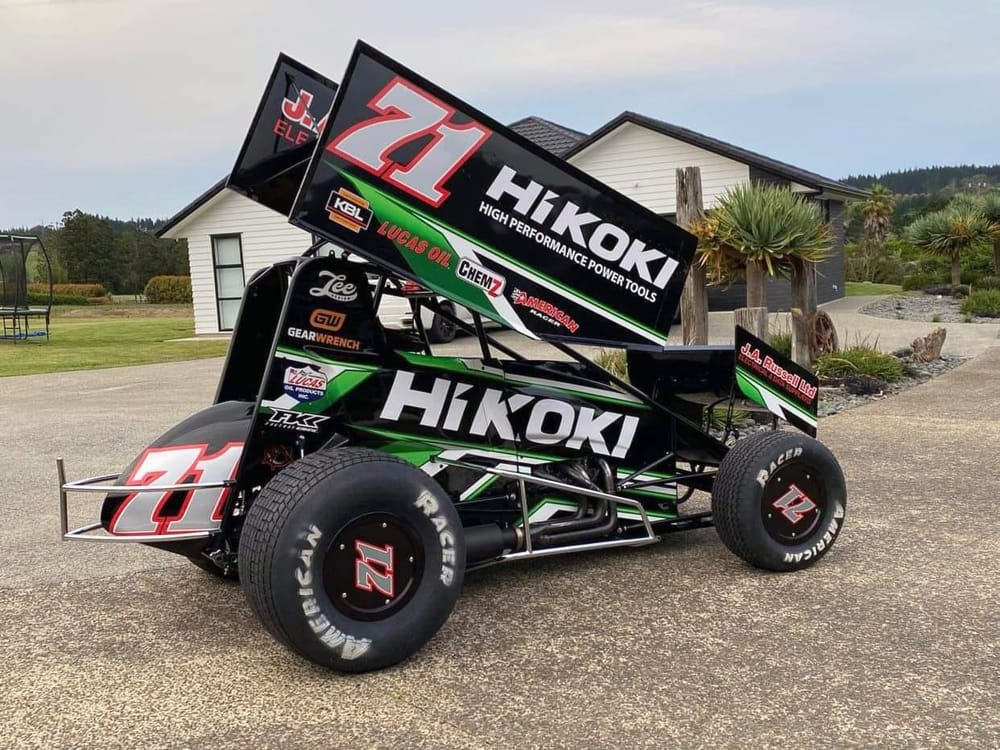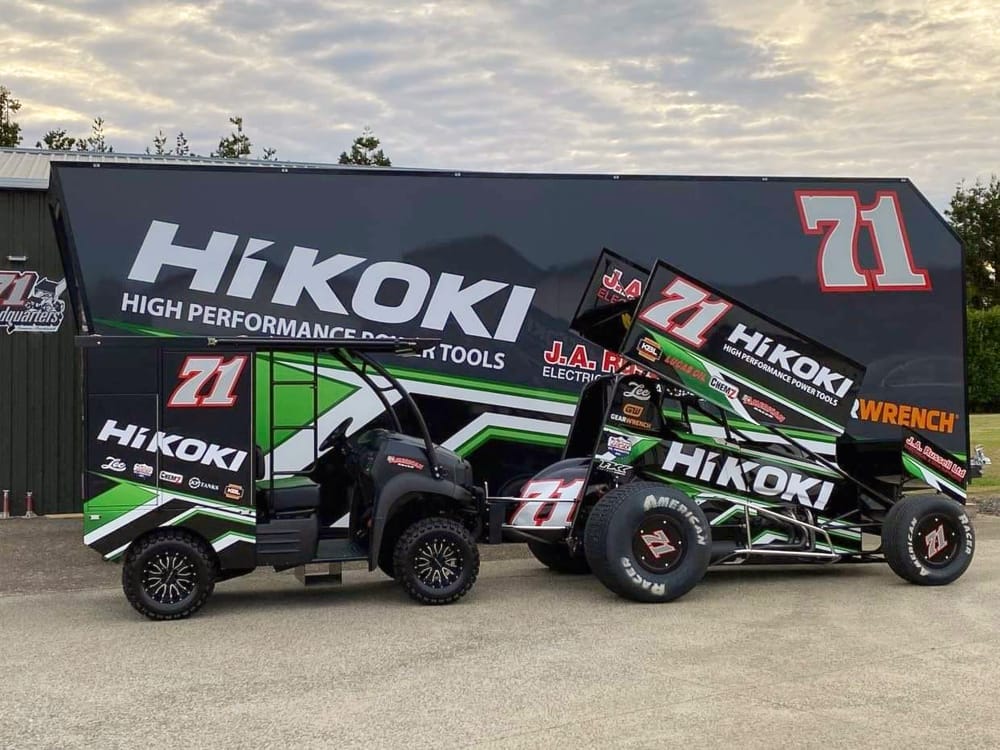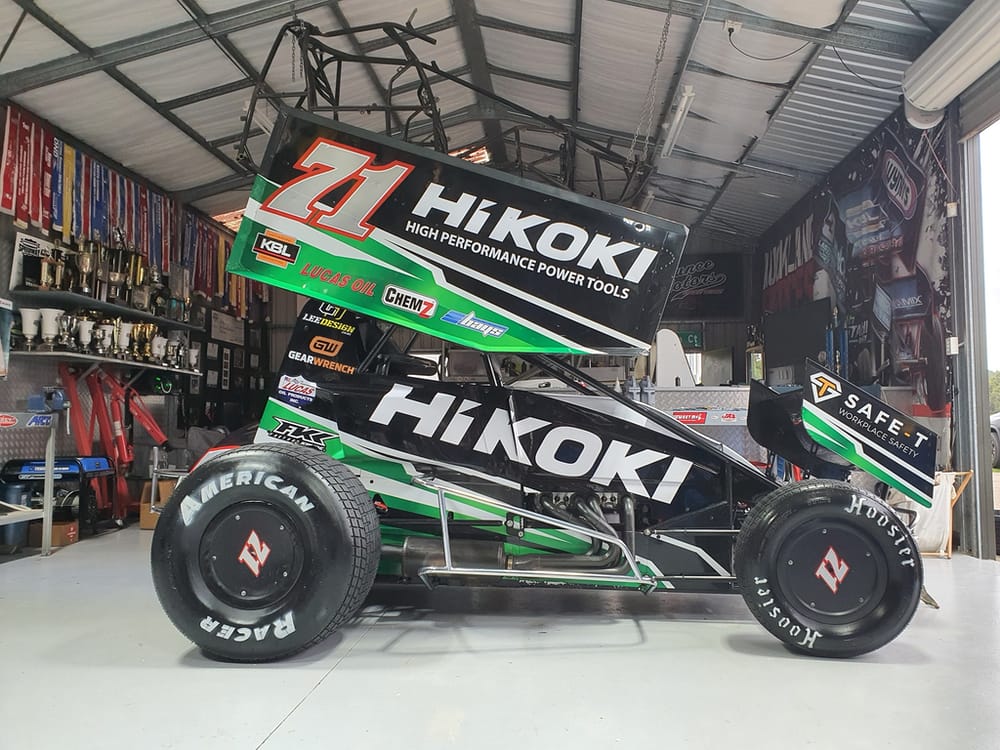 Before heading out to dirty down at Robertson Holden Int'l Speedway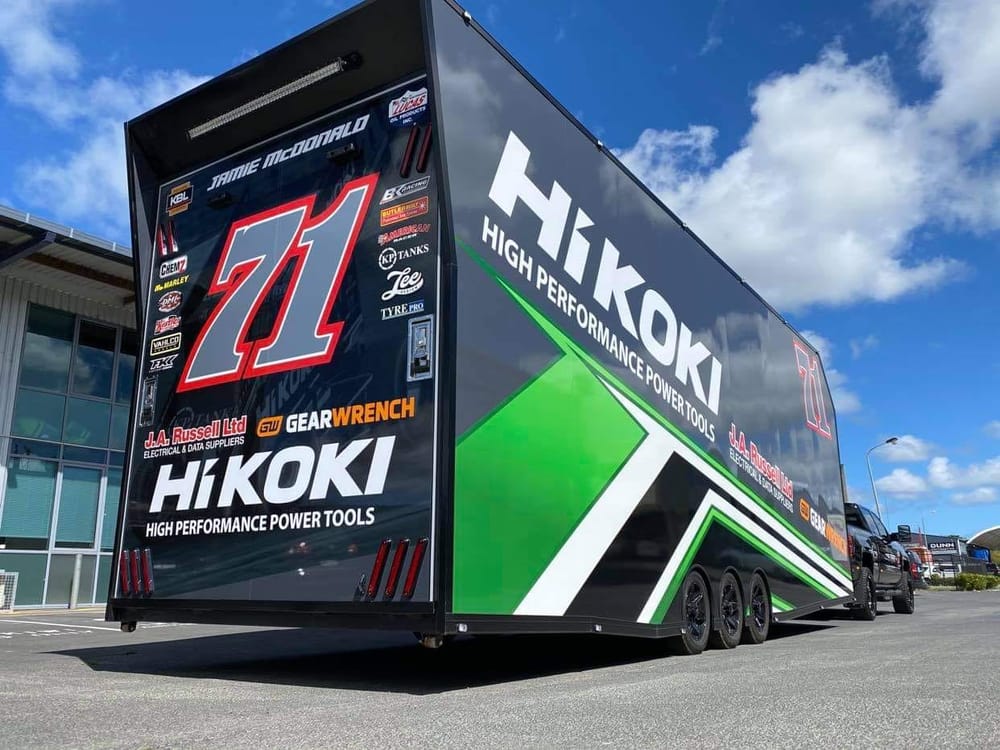 Now that's a trailer.